It is not unusual anymore to see bow ties. However, it is unusual to see random people on the street wearing them on random normal days. More so, it is unlikely to see a girl actually wear one! But gone are those days when there are fashion rules thus the creation of JB3 Design.
"In an effort to inject the sartorial flair of the bow tie into an everyday accessory, JB3 Design aims to bridge the gap between old world conservatism and modern day fashionistas. Long gone are the days where bow ties appear with the pre-requisite tuxedo or costume.
The taboo of wearing a bow tie is now all but lost with the introduction of JB3 Design's line of bow ties. From formal to casual attire, these bow ties will compliment any outfit while also displaying the unique personality of the individual," said JB3 Design owner/designer JB Bernabe.
And I definitely agree -- this outfit that I was wearing would've been just the usual button-down over a sweater combination but with accessorizing it with this JB3 Design bow tie, the outfit just had more pizzazz. It takes it to the next level of street style.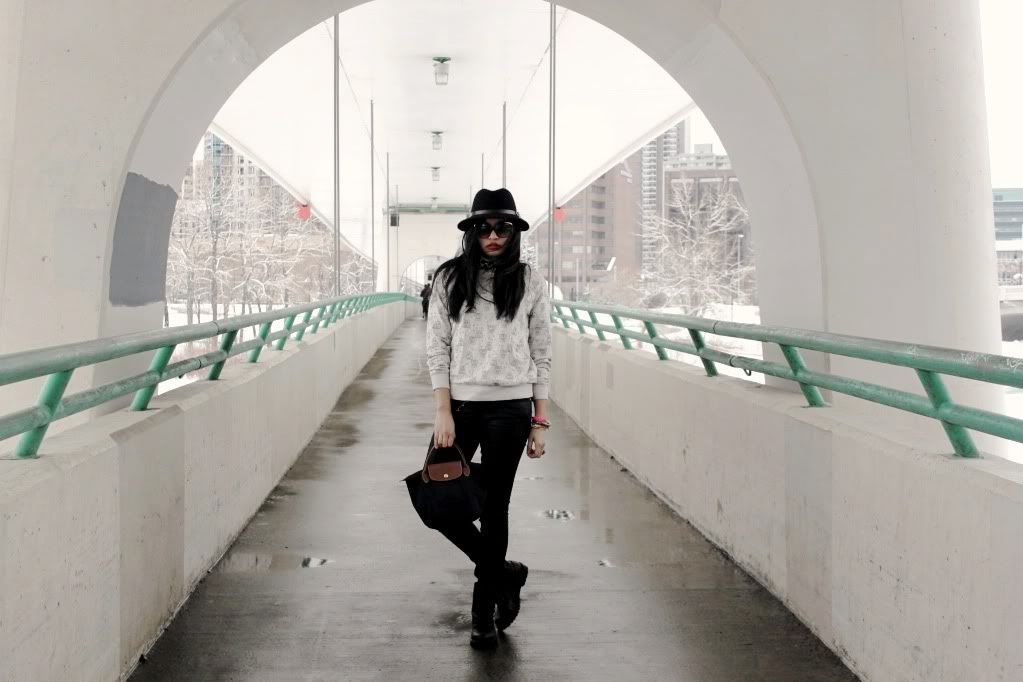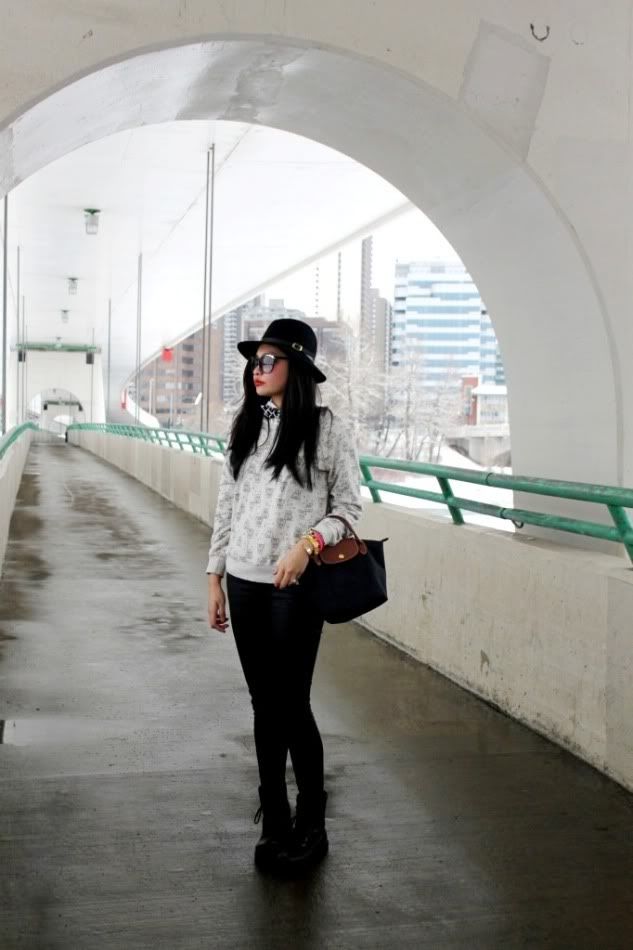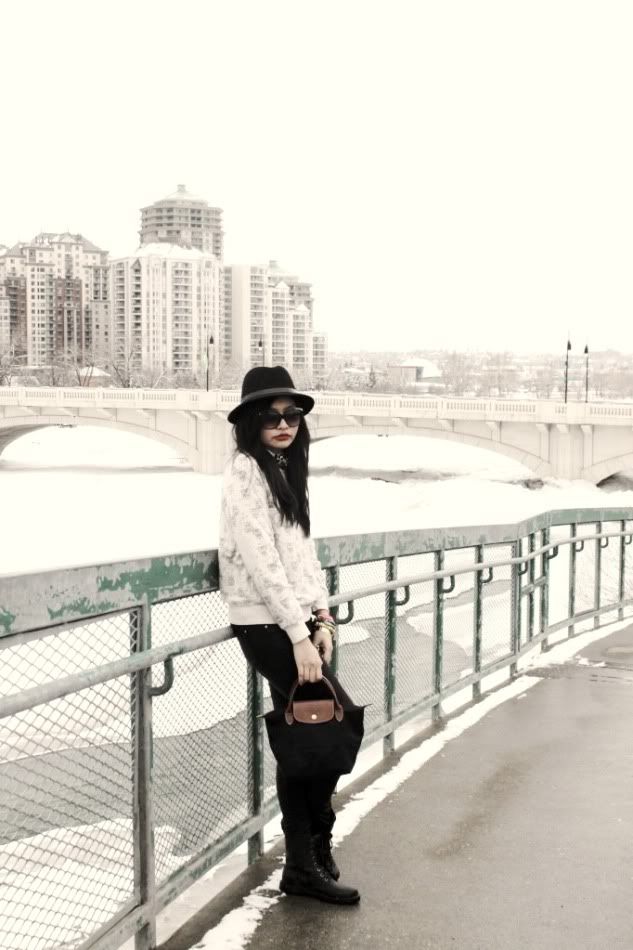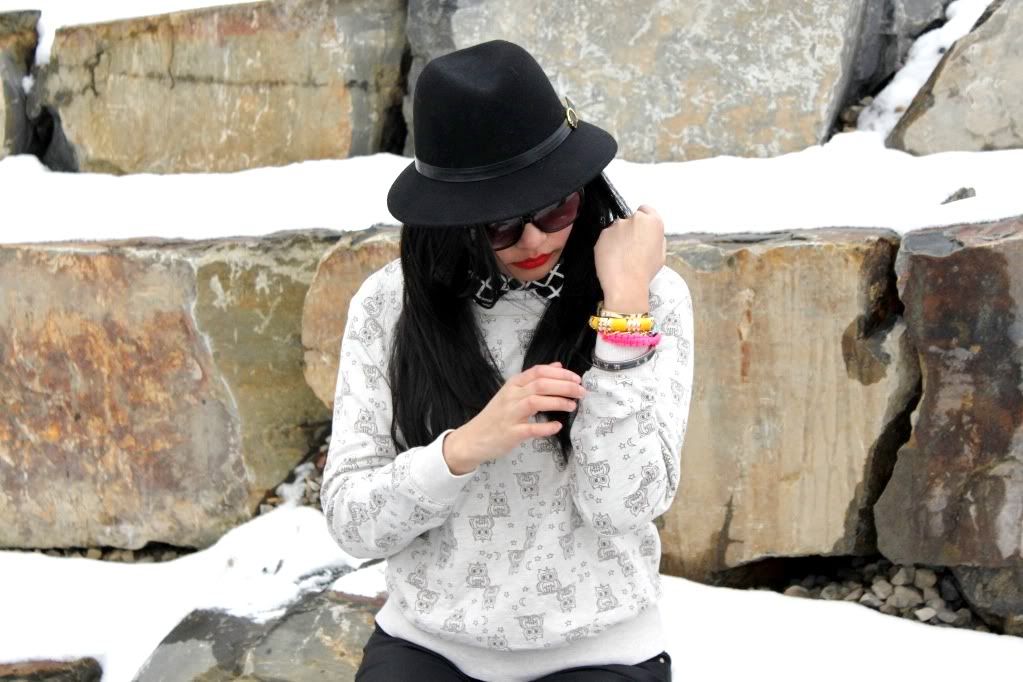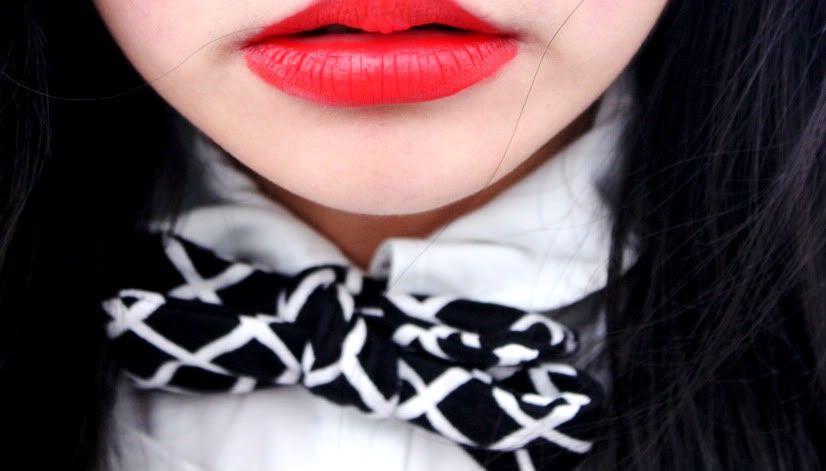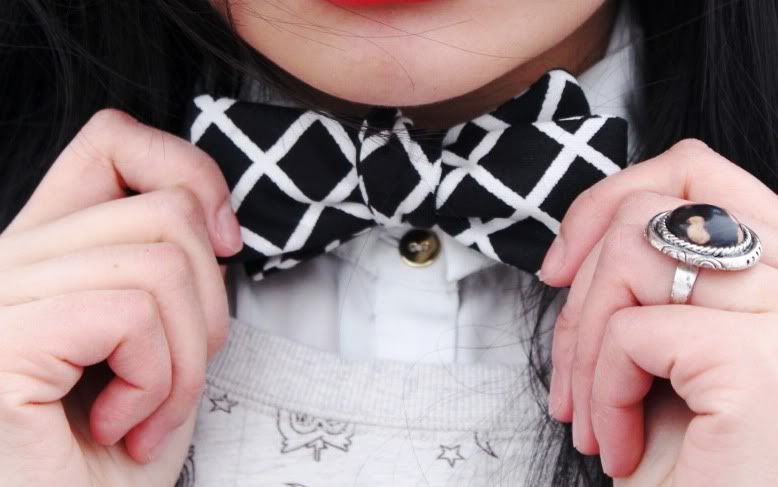 JB3 Design bow tie. H&M button-down and combat boots. Forever 21 owl sweater. Zara faux leather pants. Longchamp bag via reebonz.com. Le Chateau wide-brimmed hat. Aldo sunnies. Arm party: Marc by Marc Jacobs bangle, Forever 21 yellow & gold bangle, neon bracelets via karolinas-style.ca.
JB3 Design bow ties are adjustable, comes pre-tied or (you can tie it on your own too, if you want) and best of all, very affordable! I personally chose this pattern and you can do that too with their customization services and it will take about 2-3 weeks to be made. JB3 Design ships internationally for CAD$10 but free for multiple orders.
LIKE their Facebook page HERE and get a chance to win your own bow tie!
They giveaway one bow tie every 3 weeks so be sure to watch out for that.
As JB of JB3 Design would say,
"
Allow your inhibitions to run wild,"
and start stepping out of your fashion box by incorporating a bow tie to your everyday casual outfit!