And the swapping continues...Here's another swap item from Karolina, this romwe.com dress is not your usual LBD. I had my eye on this dress and was supposed to purchase it for a major fashion event but alas, I didn't (due to the fact that Karolina informed me that it takes them forever to ship the items). However, great minds think alike and Karolina actually purchased it thus I am rocking it on this post! I regret not buying this dress though. It is so comfy and sexy all at the same time although I must admit, it is quite a tricky dress to shoot...move an inch to the wrong angle and you'll look like you are pregnant.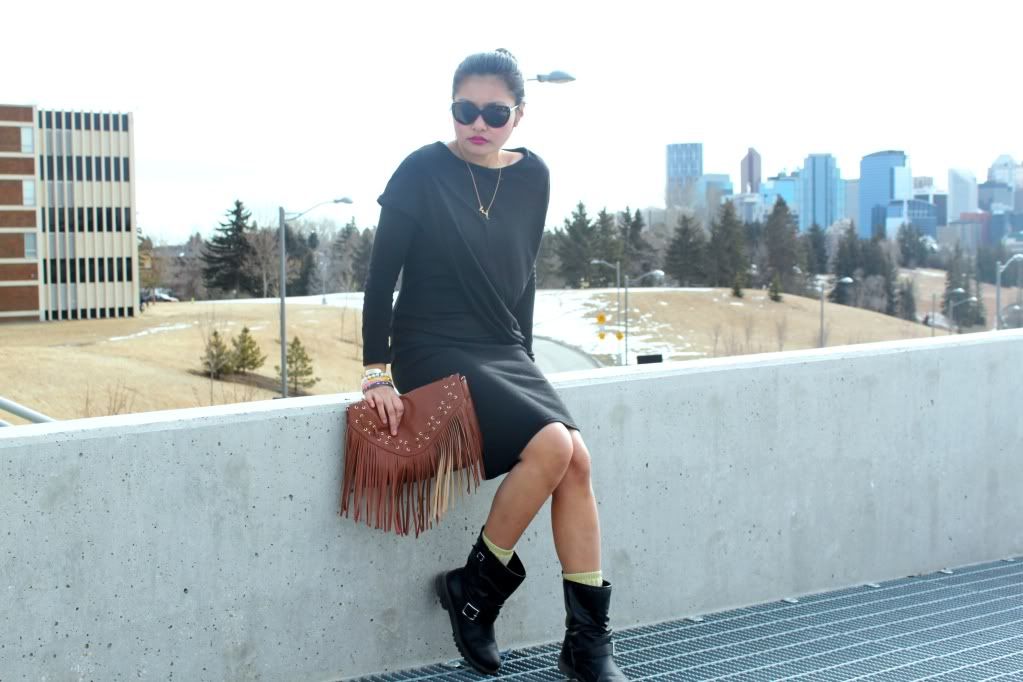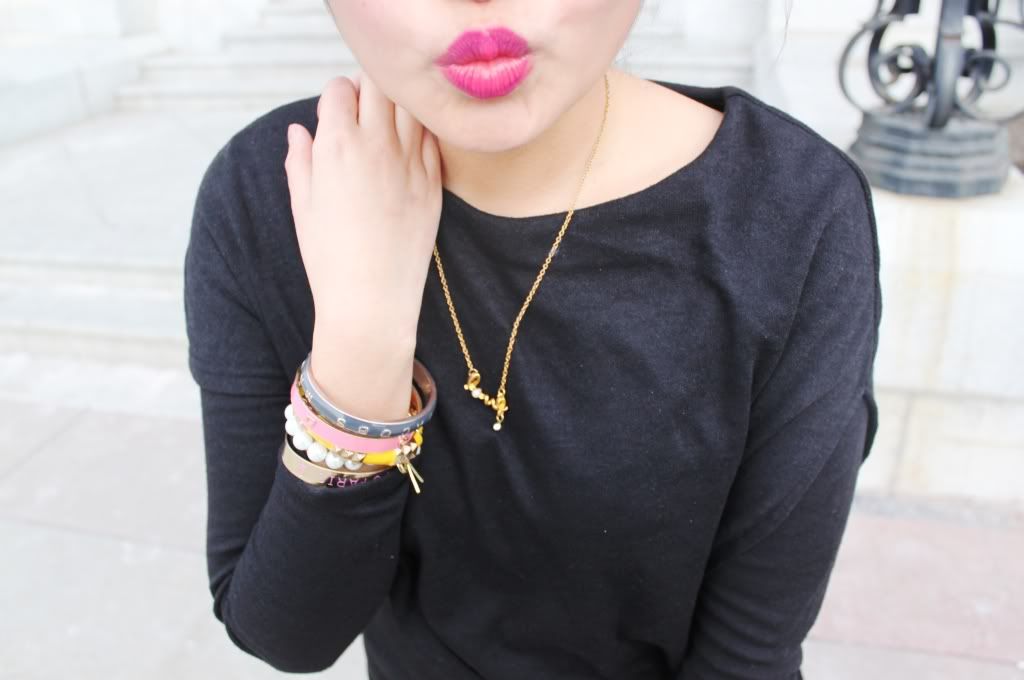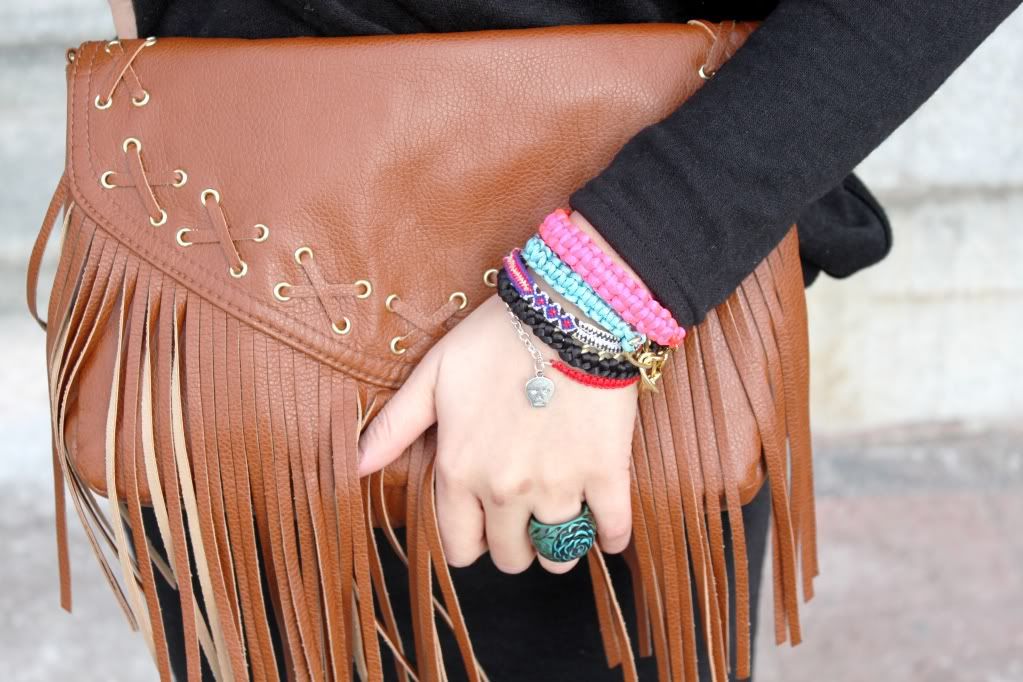 Photos by O
Love how this dress can go from dressy to casual just by the choice of shoes or they way you do your hair -- thus wearing these rugged boots and a sock bun!
Check out my swap item with Karolina and see how she styled it HERE.