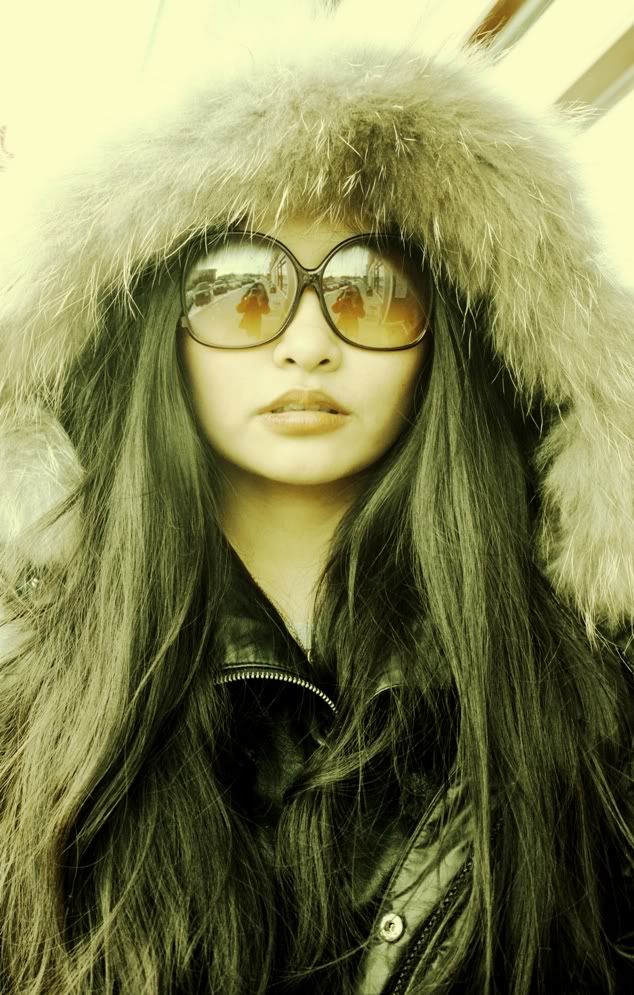 I have a confession to make -- a lot of times, for my blog's sake, I brave the cold Canada weather and wear something really weather inappropriate just to show a decent blog outfit post. True blogger story. The real deal? I am freezing my butt off and the truth is, I am covered in layers and layers of clothes underneath a big coat. Last week was seriously THE coldest weather I have ever experienced in my entire life and there's no point in denying it -- I don't care if I look 10 pounds heavier cos of the 3-4 layers I have underneath, I wanna stay alive! Thank God for this Rud by Rudsak reversible (one side is waterproof and the other is puffy, cool, eh?) winter coat I got for a deal via
Citizens Planet
, I can be warm yet stylish all at the same time!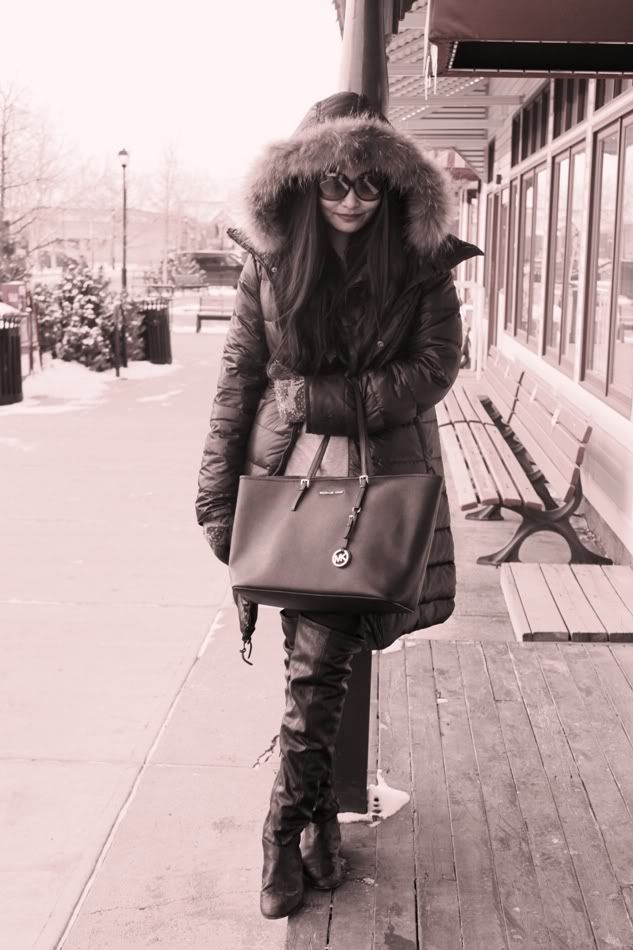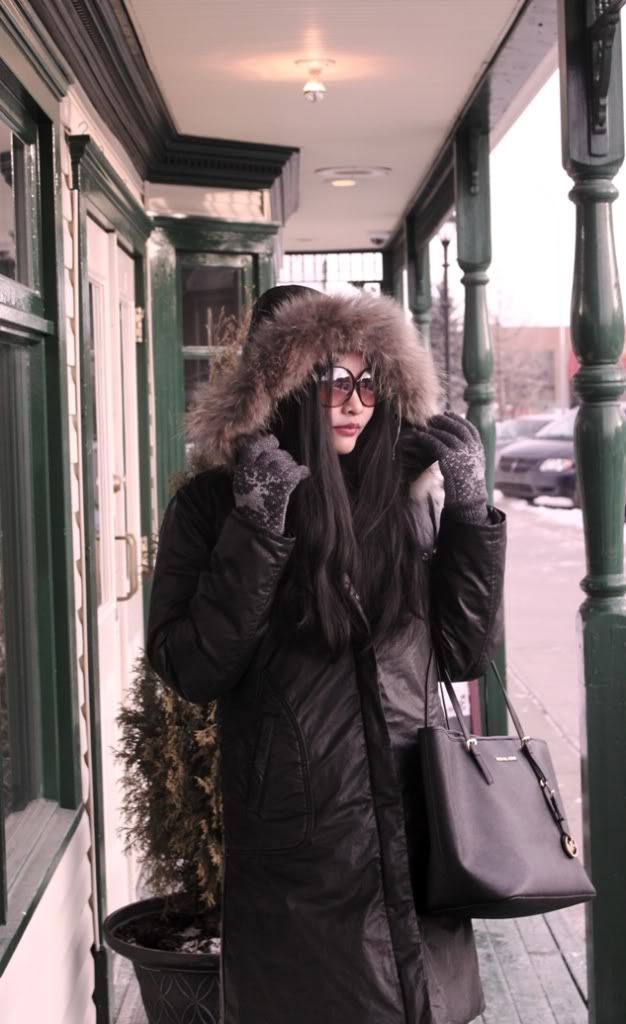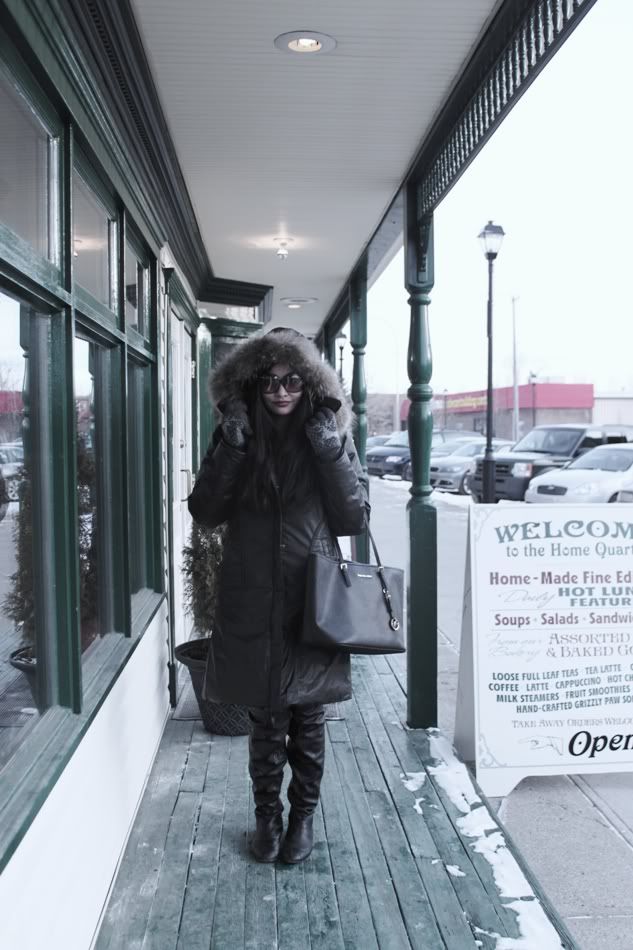 Rud by Rudsak reversible coat via Citizens Planet. Michael Kors tote. Call It Spring OTK boots. Sunnies from the Philippines. Ardene gloves.
Photos by Dee and O
Next post I'm going to show you the outfit underneath this amazing coat!
The Girl with the Messy Hair was named Top 5 Best Overall Blog and Top 4 Best Personal Blog
at the
Canadian Blog Awards
2011. Thank you to everyone who voted for me! Love you all~