Three things that women usually dread to shop for: bra, swimsuit and jeans.
The last time I ever bought jeans that fit me like a glove was back in the Philippines and mind you, that was 2 years ago. I've been looking for the perfect denim brand here in Canada that will hug me in all the right places and make my ass look bangin' (everyone should know that this is one of the major components that you have to look when buying denim -- don't forget to look behind to see how your behind is looking!). I ordered two skinny jeans from Parasuco -- the Isko and the Ruby. To tell you honestly, I have never heard of Parasuco, my Canadian friends were surprised but you can't blame someone who just lived here for a year and a half. Apparently, Parasuco Jeans used to be the ultimate denim brand from the late 70's until around 2003-2005. Like what my Canadian friends said, you are considered uncool during those days if you didn't own a pair. Parasuco is one of those forgotten brands but after trying on two of their jeans (mind you, I ordered them online), I could not believe that people have forgotten about them! The jeans hugged and fit me in all the right places, it was sheer perfection -- and don't get me started with the wash!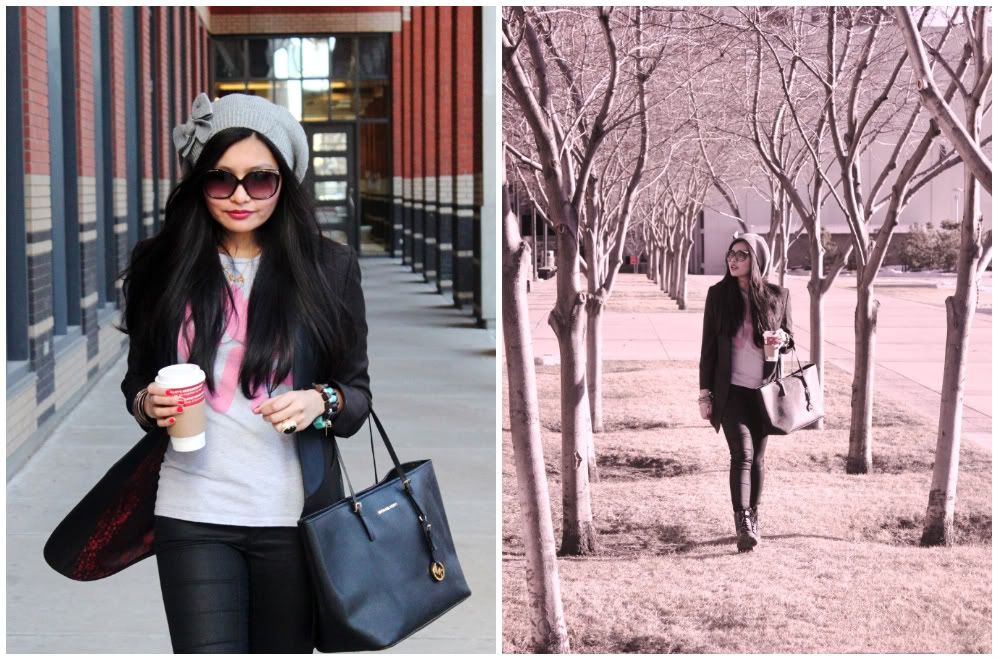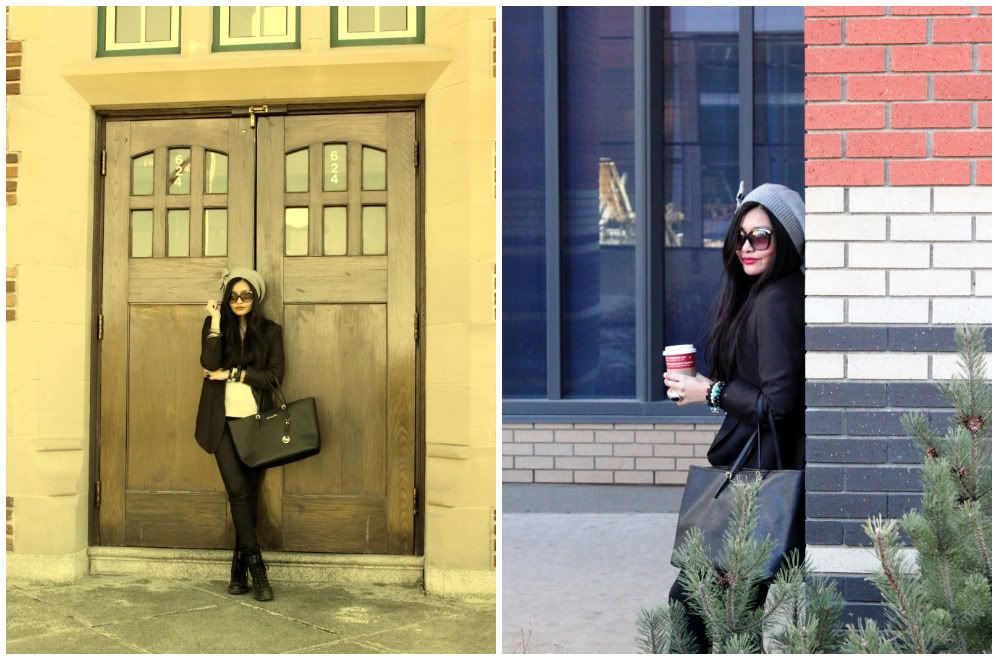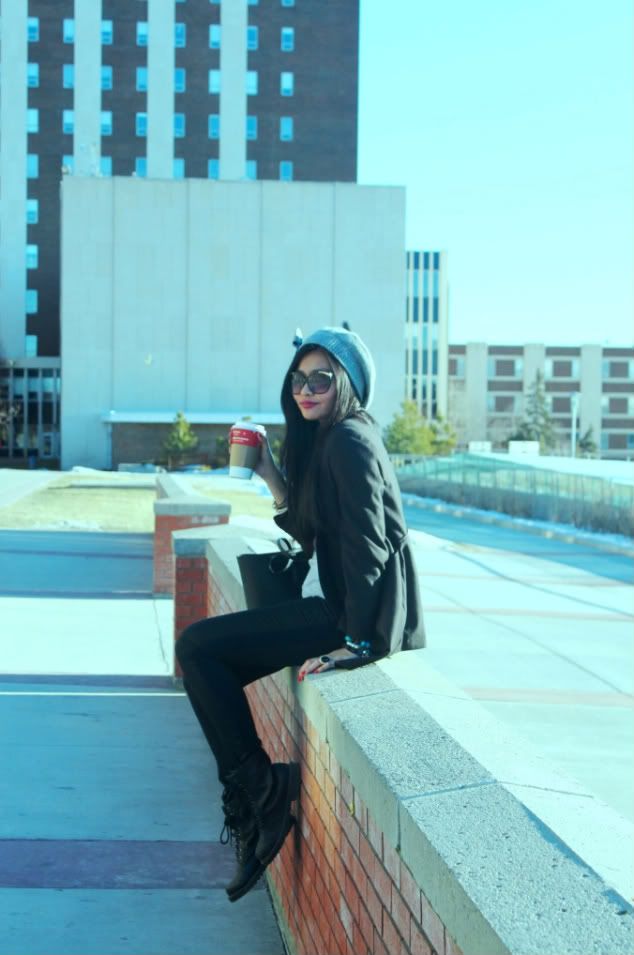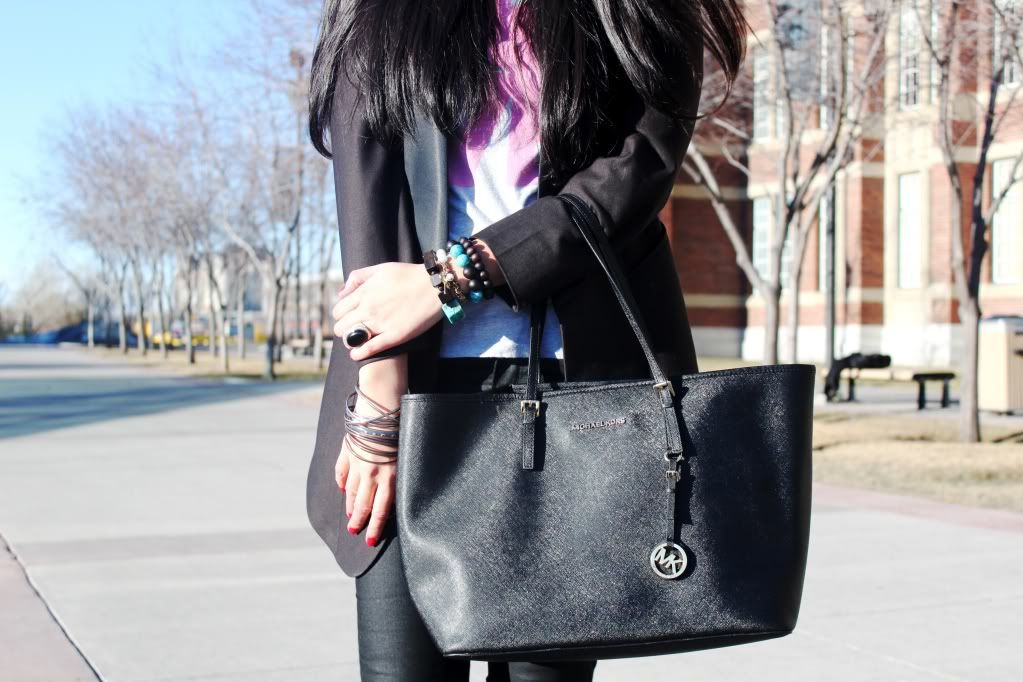 photos by O
In this post, I am wearing the low rise supper skinny coated black stretch denim, Isko (ONLY $130!!!) and what makes this certain Parasuco pair special would be the indigo panels/inserts on both sides of the jean -- as I always say, it's all about the details!
Hope you are having a wonderful start this 2012! Will show the other pair that I got in the next few posts and I smell a massive giveaway coming this week! Stay tuned~