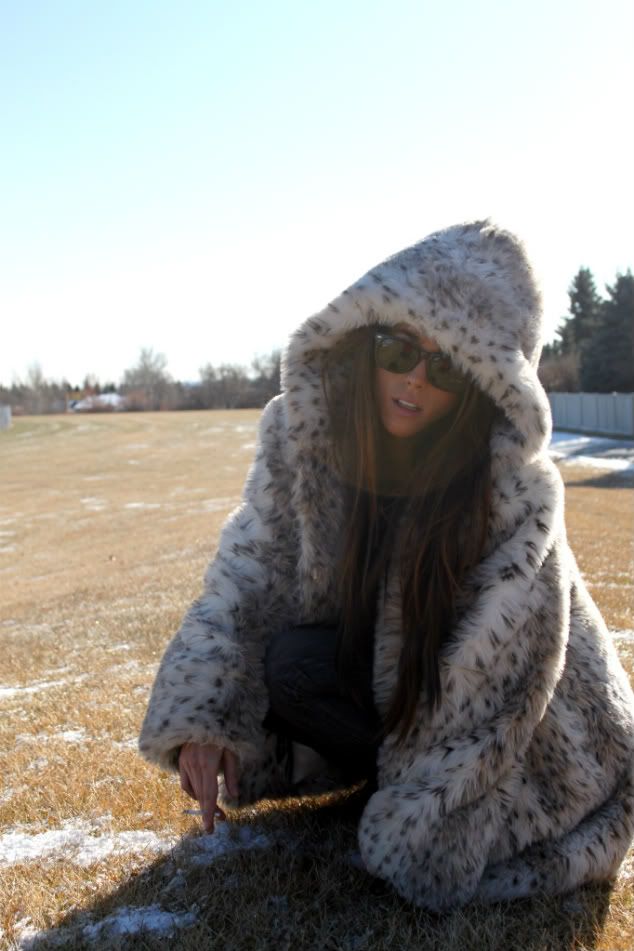 I go behind the lens again this time to capture the girl behind the lens during my last post.
I remember meeting Bronwyn during Alberta Fashion Week last year as I was taking photos of models backstage while they were getting their hair and make-up done. Her first words to me was,
"Are you The Girl with the Messy Hair?"
There was my first superstar moment, meeting a "random" reader out in the flesh
and an amazing stylish model extraordinaire at that.
How's that for a memorable moment?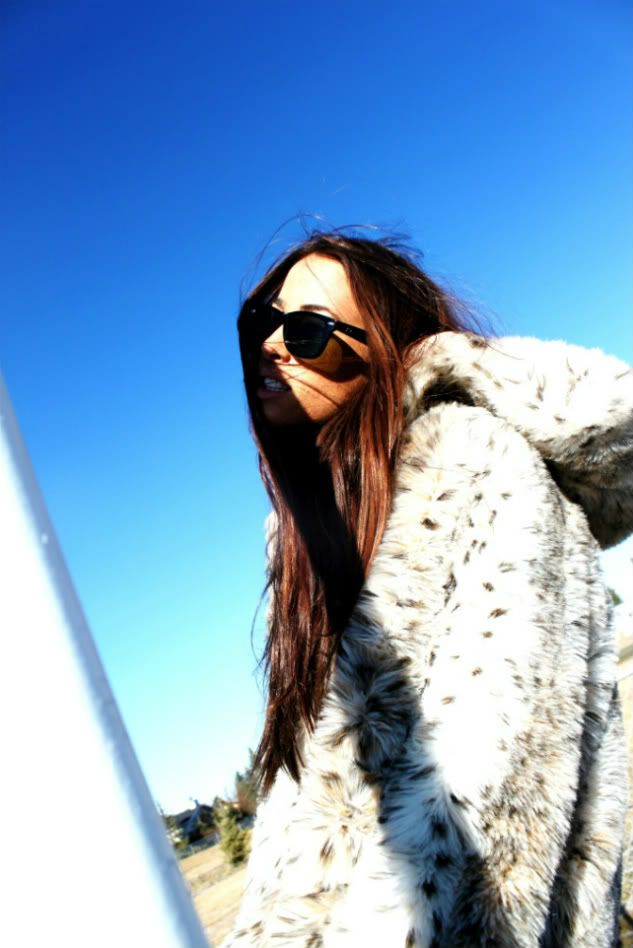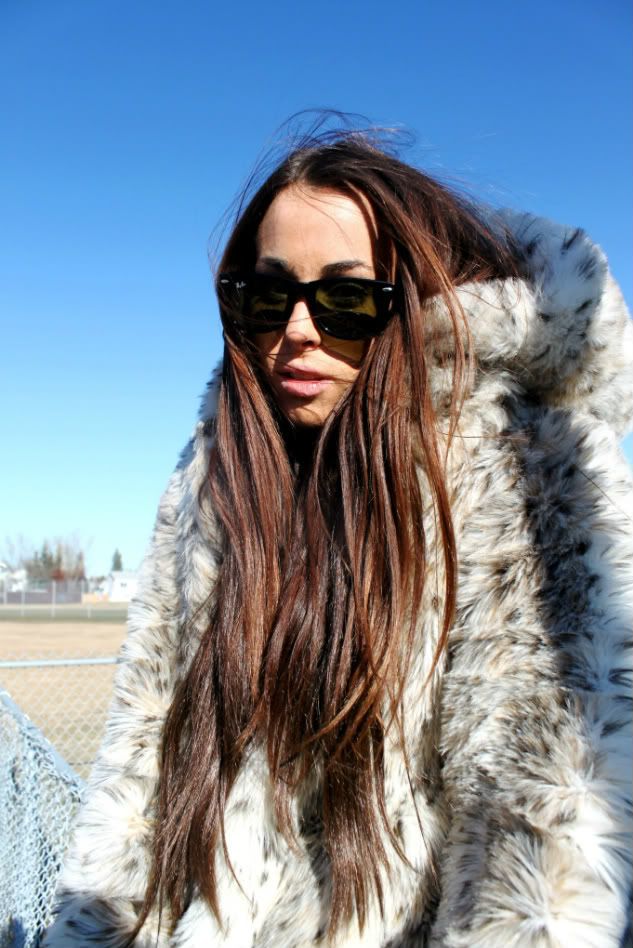 Just want everyone to know that I'm not doing my occasional BEHIND THE LENS post to claim that I am a photographer. I will never ever be at par to the professional ones I have worked with but it's nice to be BEHIND THE LENS and try my luck sometimes :)