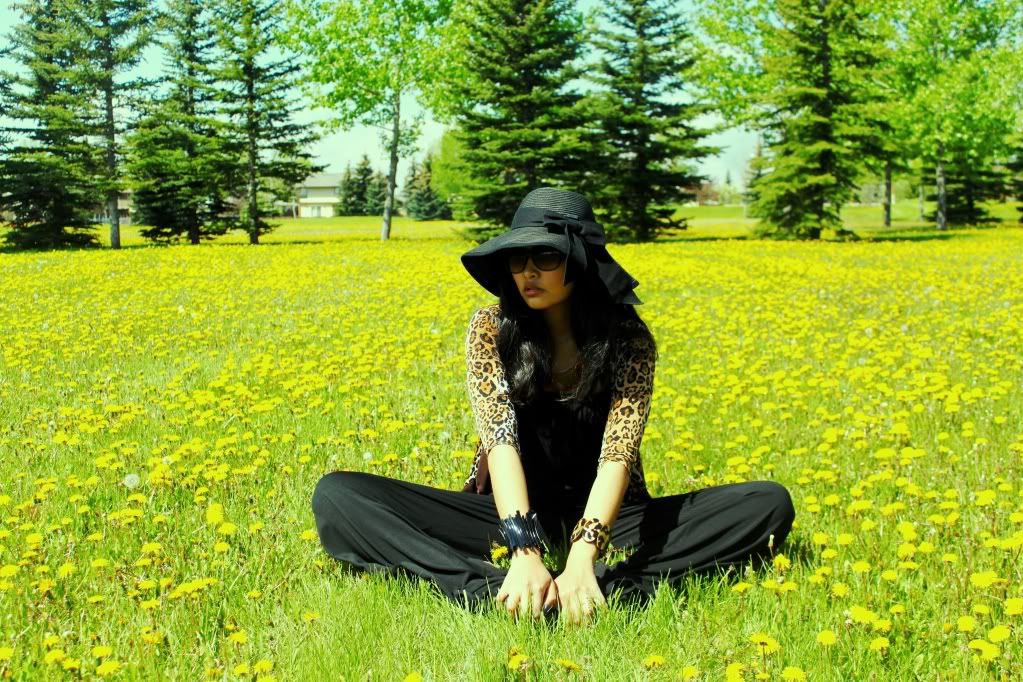 Now that FASHIONSIGN MAGAZINE September issue is out, I can finally disclose all my 5 looks for the BLOGGERS LOOK BOOK I did with them way back spring time. I know a lot of these looks can never be worn anymore with the weather temperature going down but it's nice to look back at the first few days when spring has sprung and I was able to wear open-toed shoes!
I will share with you the whole article/feature once I get the printed copy. For now, here's more than a glimpse of my outfits and stay tuned for the 4 more looks!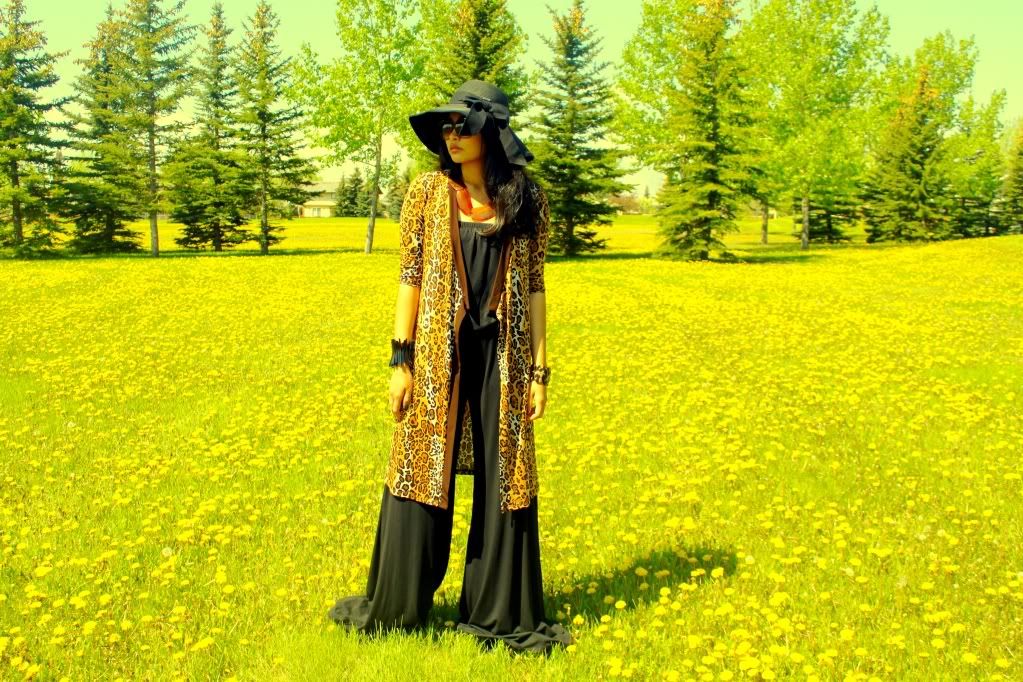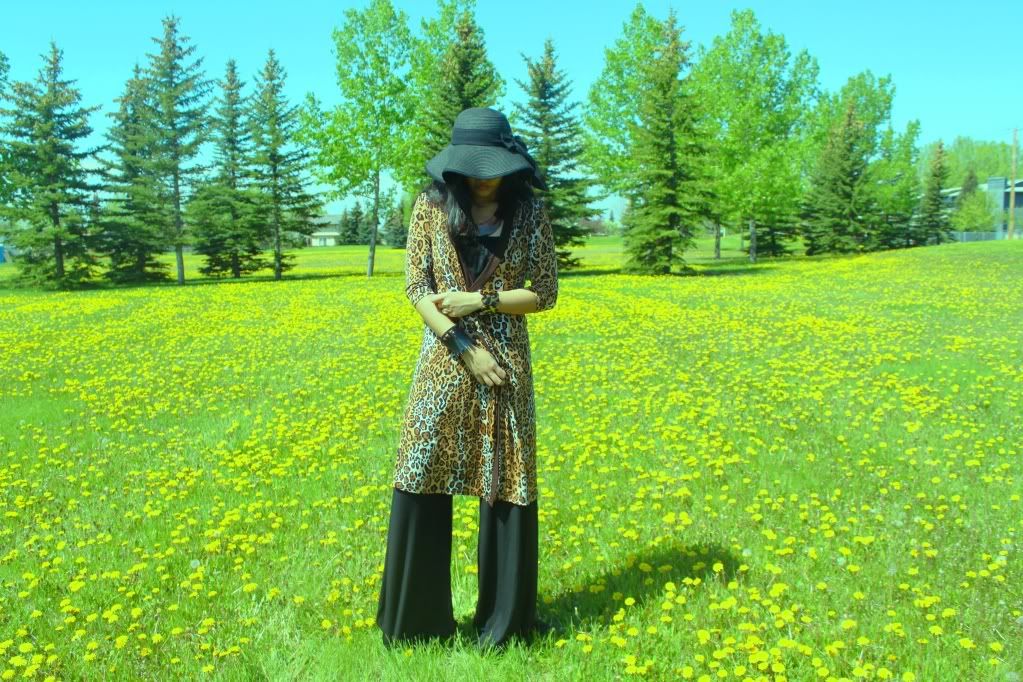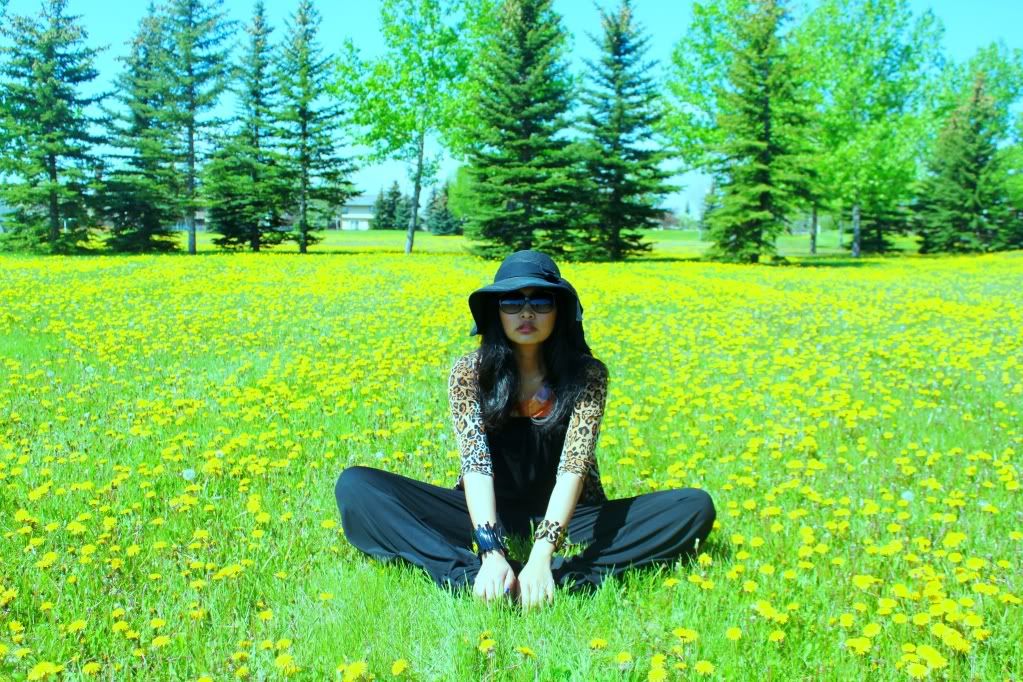 Apt 22 jumpsuit. leopard cardigan from SWAP. Nine West (via Town Shoes) shoes. Chapel Hats floppy hat. Anne B. Accessories cuffs and necklace.
Photos by Dee
In real life, I'm drowning in layers, back to my good ol' sweater days, ready to hibernate, catch up on blogs, working out, my reading and TV series that I all missed when I was so caught up soaking up some sun last summer. I'm off to reserve (and possibly get) an iPhone 4s and buy some stuff for a very special thing happening next week.
Lovely days are here again~