One of the perks of being a blogger is getting early presents from blog sponsors. When one of my sponsors,
Reebonz
asked me to choose whatever I wanted from their on going sale events, I was beyond stoked! I know I have to be vigilant and I have to quickly sign in every single time I get an e-mail from them for an upcoming event.
Reebonz
items flew by faster than a speed of light but after knowing what I am up against, I had chosen the gift at almost 12 am, Mountain Time: A LONGCHAMP BAG :)
FedEx rang our doorbell Thursday afternoon shortly after choosing a gift on Monday morning. I thought, "Whoah, that was fast," and the next thing I know, I was UNVEILING THE SURPRISE.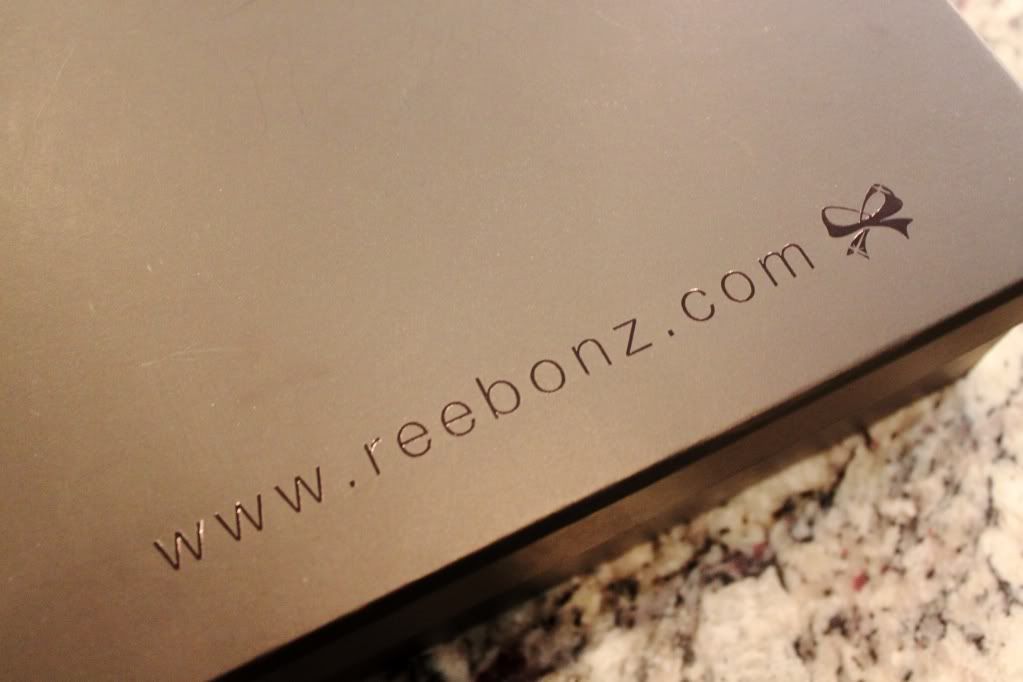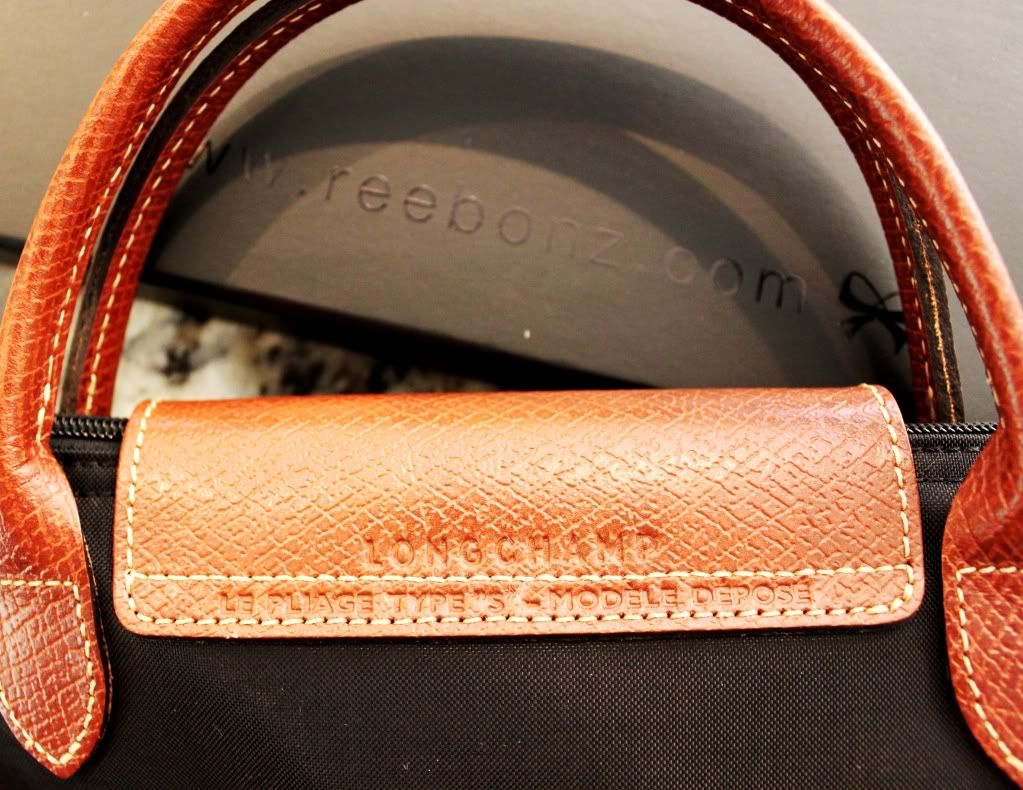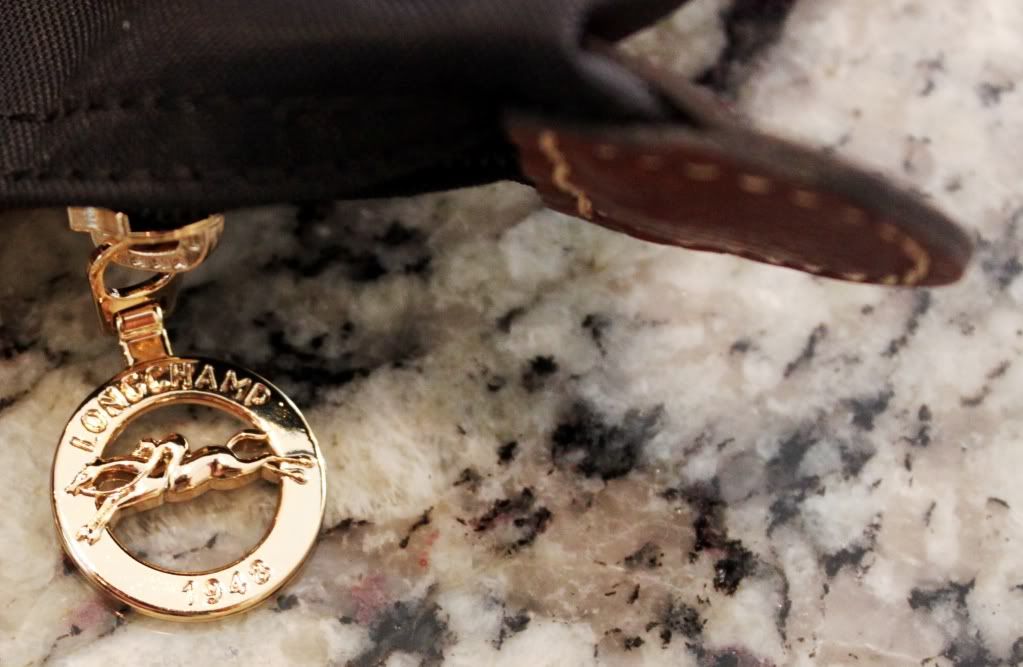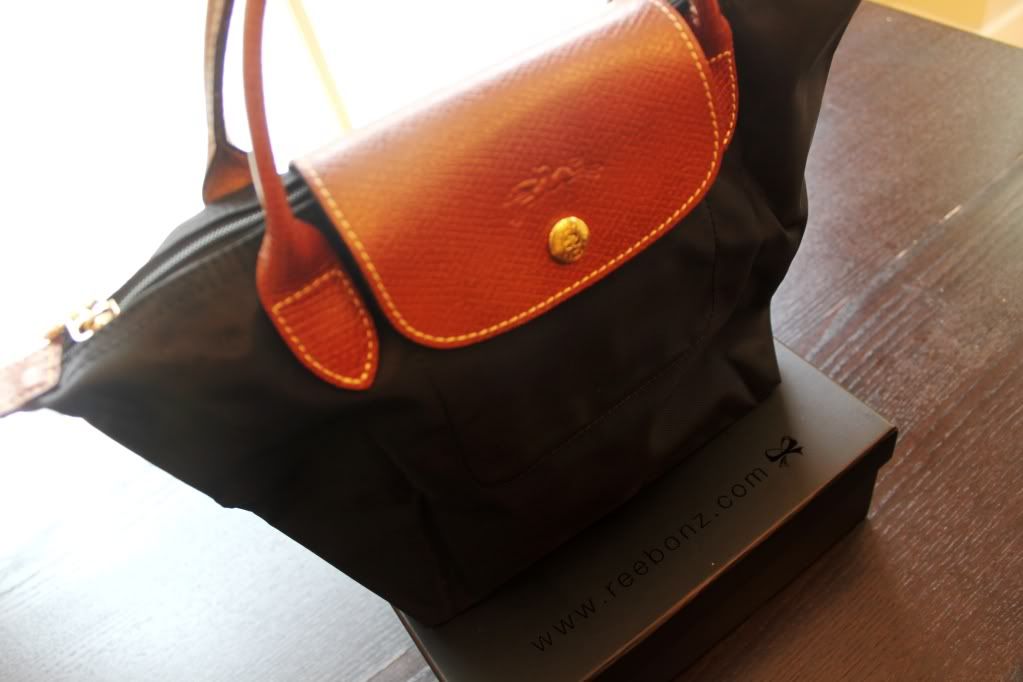 For those of you who have only heard of
Reebonz
just now,
Reebonz
is an exclusive online shopping destination of premier brands (think Chanel, Hermes, Prada, Balenciaga, etc.) and private sales. Events are held for short periods of time and are open to members only. Joining is free but you have to be invited by an existing member.
Reebonz
started in Singapore and used to just cater to countries in Asia such as the Philippines, Brunei, Indonesia, etc. but now, they have opened their market internationally (which is good news for me ever since I moved to Canada from the Philippines and thought I could never order from them again).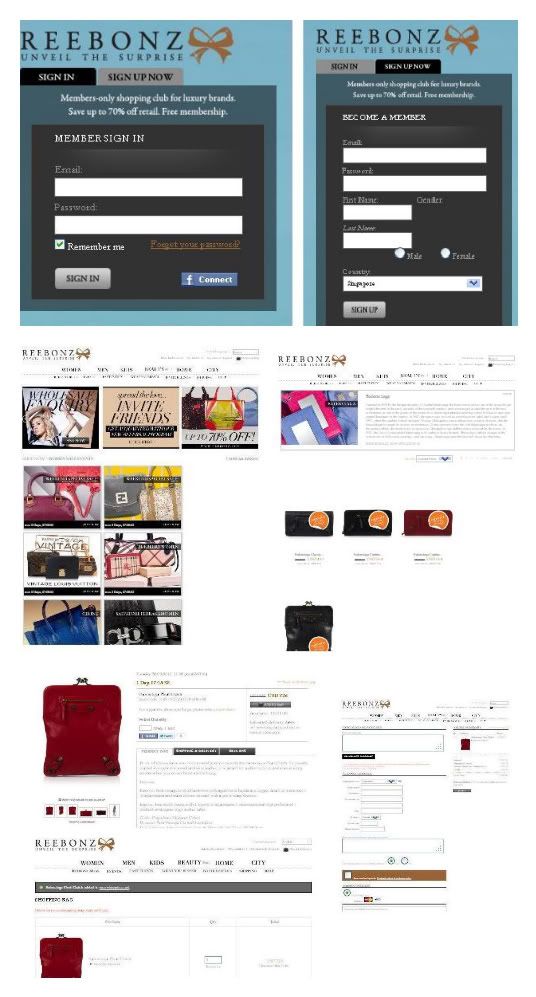 Reebonz has a very user-friendly interface and here's a step-by-step guide if you haven't signed up yet:
From top L-R: (1) Sign in, if you are an old member or (2) Sign up, if you are a new member (3) Choose a brand that you like from the current sample sale events happening that are for members only and last typically between 2 to 3 days (4) Check out the items on a specific brand--Reebonz features ONLY the world's best designer decor that ranges from a curated mix of furnishings, bedding, gourmet food, gift selections and more to our members at - up to 70% off retail (5) Click on the item to see specific details about the product such as color, size, price, etc. (6) Add the item to your shopping bag and (7) once you are ready, check out, fill out the shipping details and in 5-7 business days, the item will be delivered right into your doorstep!!!
***Invite a friend and get 5% credits when your friend joins and makes her first purchase. The friend in return gets 20SGD off their first purchase if they spend over 200SGD.***
THANK YOU AGAIN, REEBONZ FOR THIS LOVELY EARLY BDAY PRESENT~
To get first hand updates and sneak peeks on upcoming sales (and some sales exclusive only to FB members), add Reebonz on FACEBOOK and TWITTER.