Normally, when people say that you will be meeting for brunch, it is more or less lunch hour. However, CHURCH MY STYLE got all media people from Calgary wake up as early as 8 am and ladies who lunch to brunch at 10 am. Not your ordinary fashion show, Church My Style is actually NOT JUST a fashion show. It is about empowering women (and a few stylish alter boys) and "bringing a new kind of Sunday service" to Calgary. What started as an intimate gathering of 50 people eventually grew to approximately 200--the power of the team of Kim Flanagan and Jason Krell combined.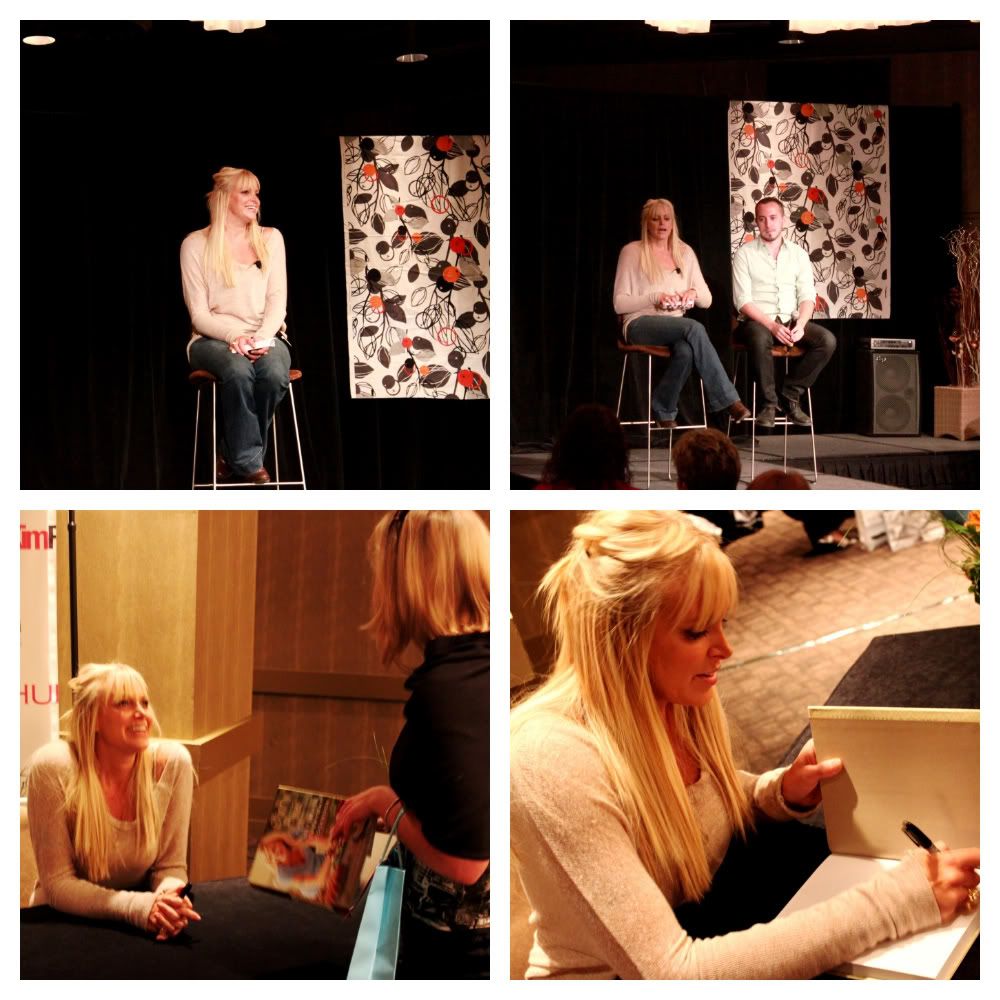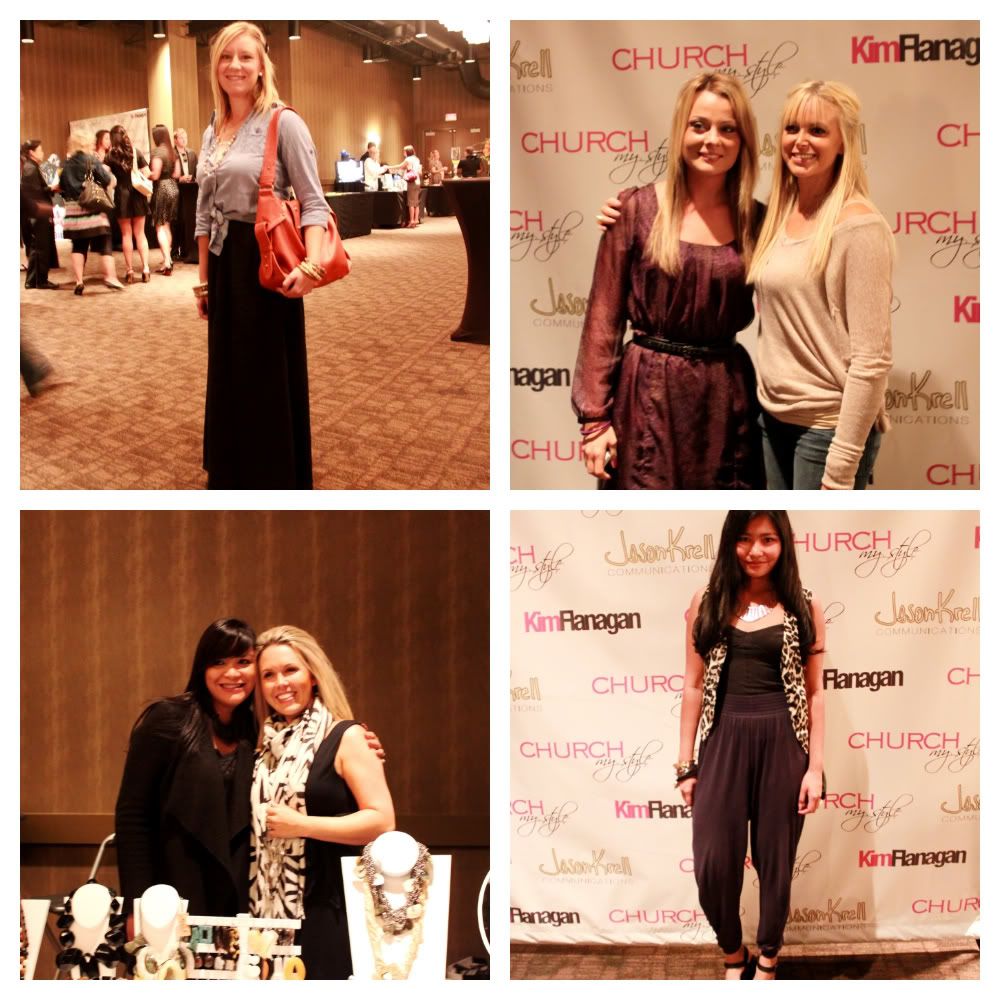 All photos are owned by THE GIRL WITH THE MESSY HAIR.
The highlight of the event was definitely the talk made by New York Best Seller, Skinny Bitch author Kim Barnouin. I am surely not a vegetarian and I haven't read any of her books for me to give a comprehensive review but here's what I know: I've been living with vegetarians for more than a year now and even if I am not a full-on vegetarian, I know that there are definitely more pros than cons in being one. Being a vegetarian is definitely not easy and it is a choice you have to make and commit to. I appreciate my vegetarian weekdays but I still indulge on meat on weekends. It's all about living a healthy balanced lifestyle for me. All I can say is, if it feels right then do it!
What I wore to this event would be featured on the next post~